Awesome merch, affiliate discounts, and so much more.
Gifts and Merch:
Listener Sponsorship
---
One-time Donation
Thank You Card
---
Teepublic
We've got hoodies, t-shirts, notebooks, coffee mugs, stickers, magnets, tote bags, tapestries; you name it and we've got it. Different logo styles available. Affordable prices, with products starting at just $12
Thank You Card
---
---
Little things make big days.
---
Podcast Affiliate Promotions:
Thrive Market
Shop for "Switch Outs"
Did we name drop a product on an episode that you liked? Thrive Market carries dairy-free, vegan friendly, cruelty-free, and eco-friendly products.
Click the badge below to start shopping today:
Force of Nature
Holly swears by Force of Nature. Try out this eco-friendly cleaner today. Plant-Based Nation podcast listeners will receive 50% off their starter kit when they use promo code: THEBIGSALE
---
WordPress.com
WordPress is an amazing platform, highly versatile and user friendly. PBNpod praises their customer service and affordable hosting prices. Want to start a blog? Click the button above to get started today!
Kinder Beauty Box
Tabby loves her Kinder Beauty Box products. This subscription services offers an affordable way to try a selection of cruelty-free products at a fraction of their retail value. Plant-Based Nation podcast listeners will receive a free bonus item with their first box when they use promo code: BEKINDER
---
---
Let's build something together.
---
Support the hosts:
Tabby and Holly are self-proclaimed "product junkies," which is why they love trying out new plant-based, cruelty-free, and eco-friendly products at every opportunity they get. Each of the products listed below has been discussed on an episode during the Switch-Out segment. Tabby and Holly have listed their personal affiliate links below.
Misfits Market
Misfits Market makes it easy to live a plant-based lifestyle on a budget.
Use promo code: COOKWME-WD3IWK
to save 25% off of your first order.
---
Albert savings app
Online shopping makes it easier to buy things and harder to save money. Sync all of your accounts into a single space, get a real-time update on your budget, and easily sock away a few dollars each day to reach small savings goals.
Who Gives a Crap
This is a durable, high quality, treeless toilet paper option. The packaging can be re-used for gift wrapping paper! I like knowing that 50% of the price I pay is helping WGC to fund several sanitation projects in developing nations.
Earn $10 off your first order.
---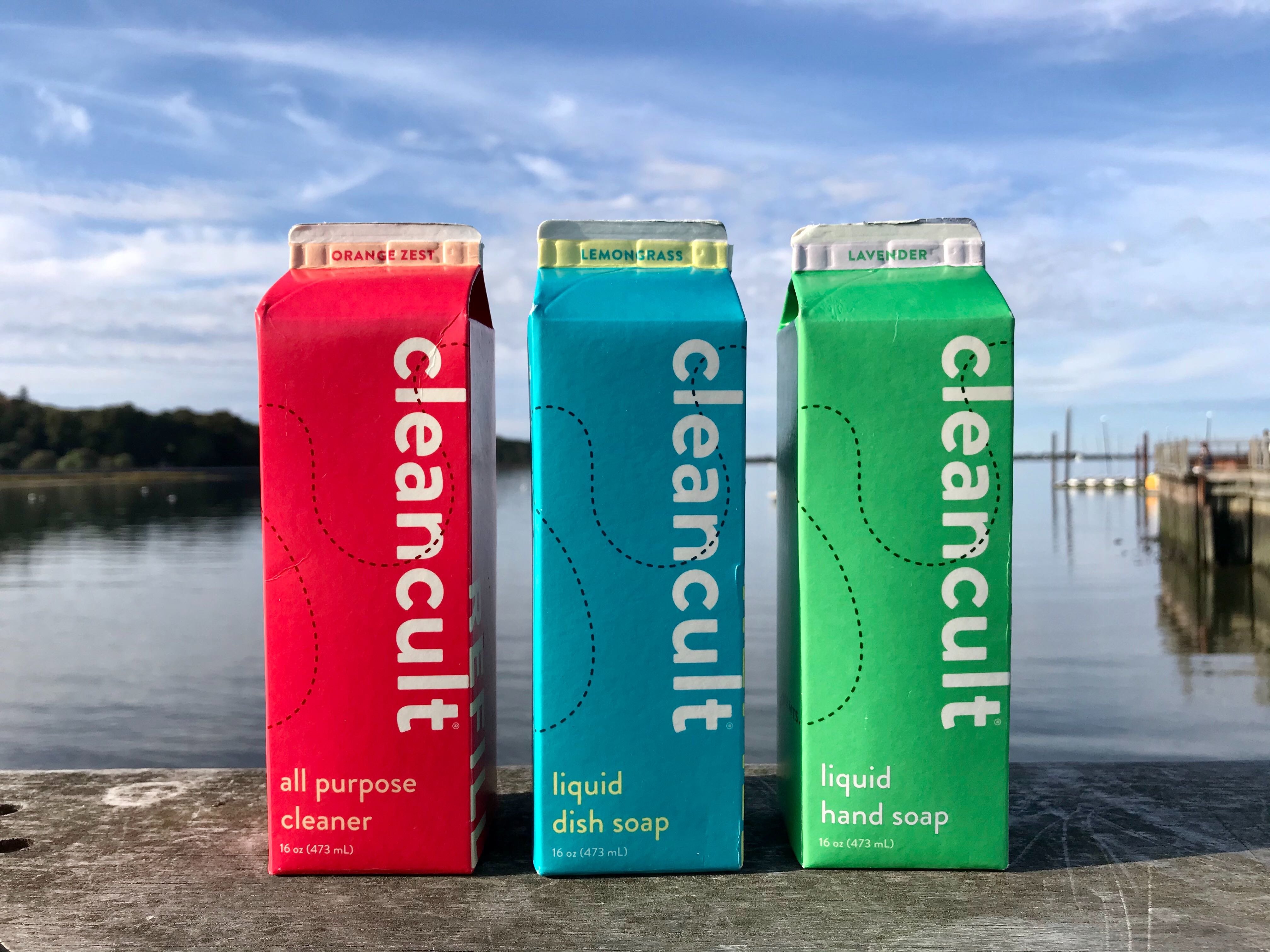 cleancult
These cleaning products come in glass bottles and refills arrive in paper cartons. Keep your order cruelty-free by skipping the wool dryer balls.
Get 20% off of your first bundle when you shop here.
dropps
coming soon
---
THREDUP
The ONLY way to buy clothes. We talk a lot about fast fashion on the show, and how to reduce your textile waste. THREDUP makes it possible to buy gently used consignment items. Give clothing a second life, save money, and keep those textiles out of the landfill.
Save $10 off your first order.
---
ibotta
Save on plant-based milks, meats, and other vegan products. You'll receive cash back, no strings attached.
Register with the ibotta app today and receive your $10 welcome bonus.